Insurance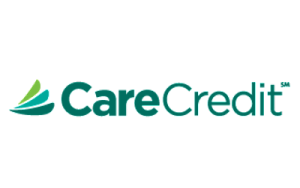 Our office is happy to cooperate with patients by submitting insurance forms to your insurance company. This often involves detailed paper work, but we are happy to do it because we realize how important it is to you. Our goal is to help you maximize your dental insurance benefits; however, we can make no guarantee of any estimated coverage or payment. Please remember that the contract itemizing your dental benefits is between you, your employer and your insurance carrier.
Regardless of coverage, we ask that you pay your portion of the bill at the time of treatment. If your dental plan does not make payment within 60 days of treatment, you must pay any outstanding balance and seek reimbursement from your dental plan. If your dental plan pays more than expected, our office will send you a refund check promptly.
Please be aware that dental insurance plans generally cover only a portion of the total treatment cost. The amount your dental plan pays towards your treatment cost is based on the plan selected and purchased by your employer. It is your responsibility to pay any balance not paid by your insurance company.
Payment Options
Thank you for choosing our office for your dental needs. Dental treatment is an excellent investment in an individual's medical and psychological well-being. Financial consideration should not be an obstacle in obtaining this important life-enhancing care. We are always available to answer your questions or assist you in any way we can.
Family Dentistry of Milford strives to offer convenient payment options while at the same time maintaining the high standard of comprehensive dental care that our patients deserve. At the onset of your treatment, we will provide you with an estimate of your total treatment costs. Our goal is to help you afford your dental choices.
For your convenience, we gladly accept Cash, Check, Visa, MasterCard, American Express, Discover, and Care Credit (no interest financing).